For the October Market Lillian August created the perfect blend of Elegance and Ease in her signature mix of fabrics, colors and form.  Please enjoy this Meridien Market Moment – a glimpse into the October 2014 High Point Lillian August Showroom.
Upholstery Sampling – Lillian August has brought a fresh definition to Visual Luxury with her new upholstery collection. "I find my consumers are looking for a touch of drama in their environments. With the media proximity to couture fashion, they are well-versed in their sense of style.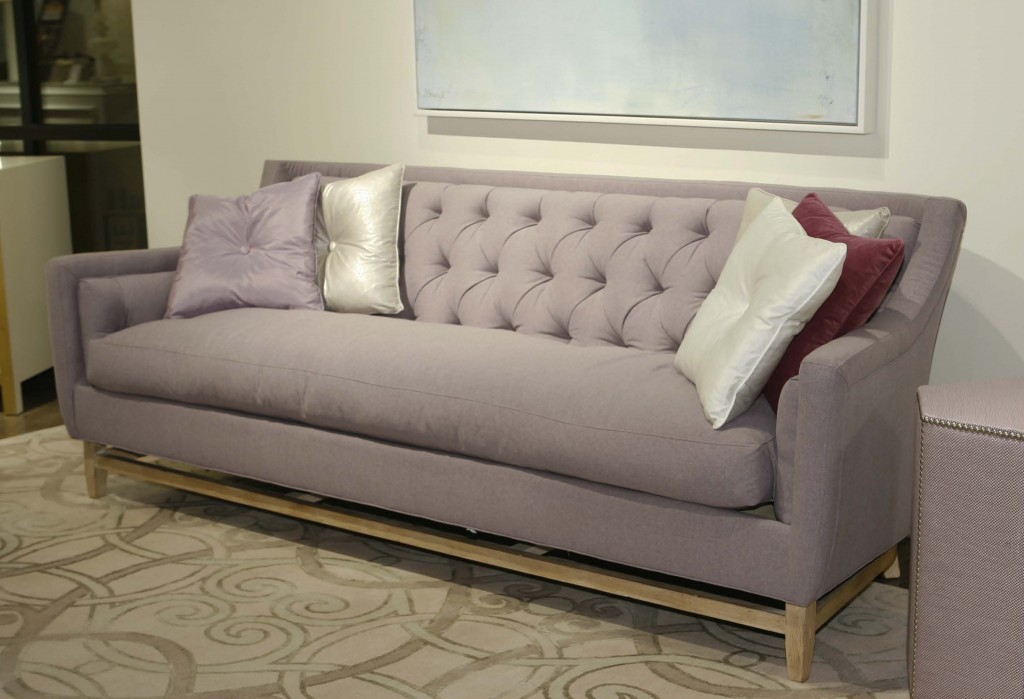 This market Lillian's hallmark sofa is the 92″ exposed leg Hayden sofa, with Hollywood Regency origins in an elegant pale lilac with silver grey metallic threads that create an iridescent color variation. Item LA7156S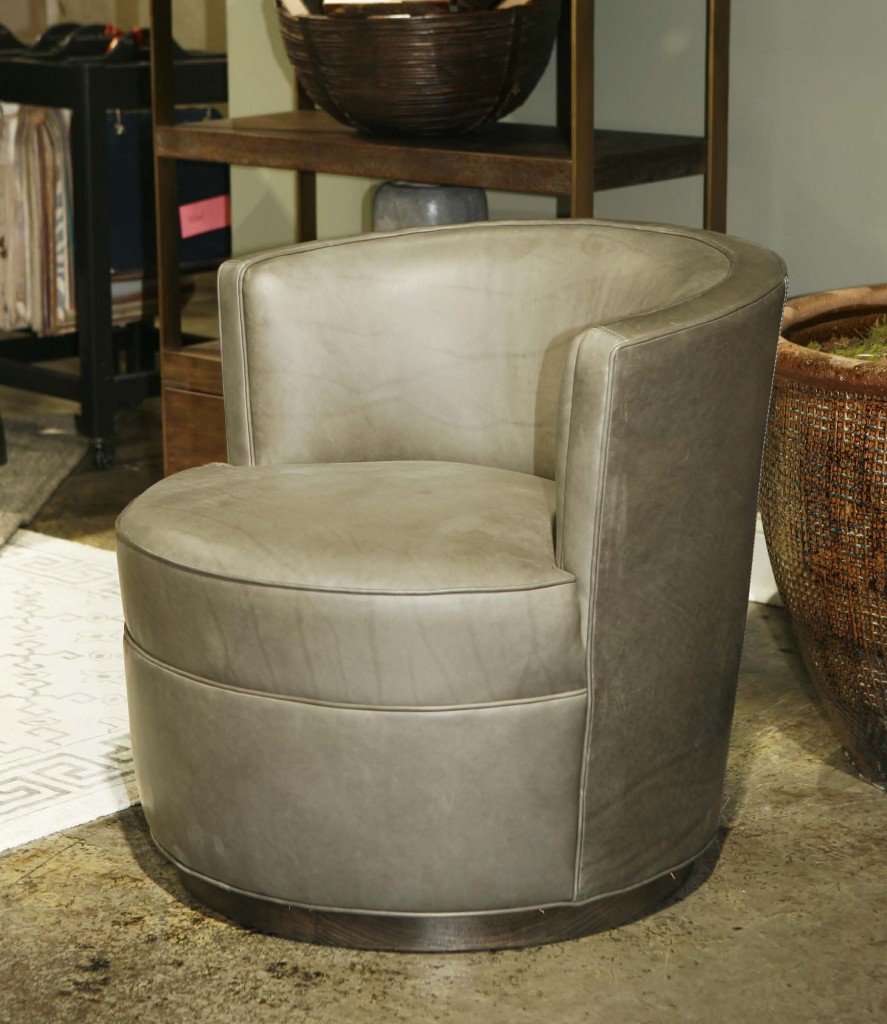 The exciting new upholstery line-up continues with the low profile Devlan swivel chair featured in a gun metal grey leather with a soft matte finish. Item LL410C
Case Good Highlights – This October Market the mix for the Lillian August case good introductions offers a more casual statement…many of the items feature industrial materials that lend to the design of pieces that seem to be Urban Artifacts.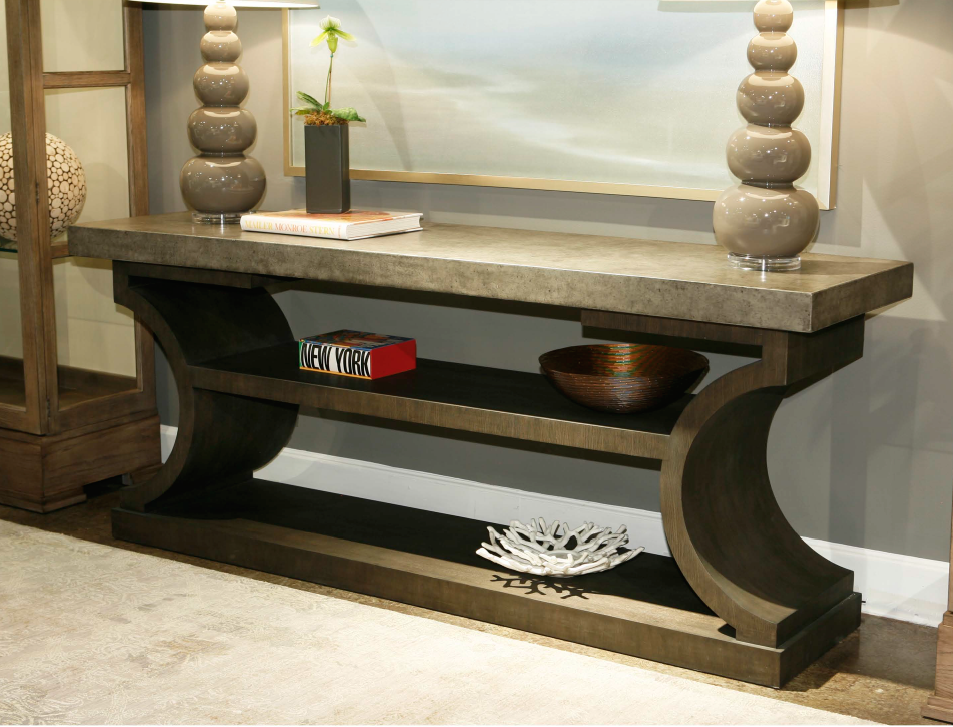 A cast concrete top is also used on the Kostas console with a classic Greek Klismo base. Item LA15332-01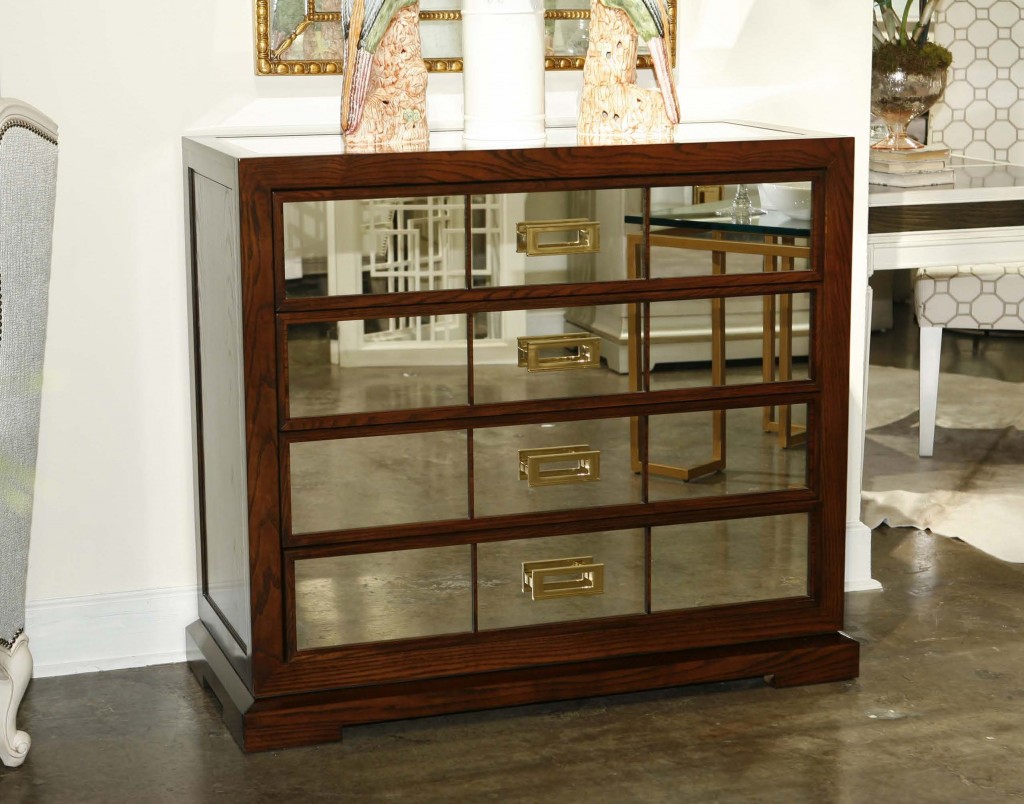 The Pratt over-scaled chest is offered in any of the LA Workshop finishes, and expands the personal choice range with drawer panel options of Shagreen, Mirror or Wood. Dramatic over-scaled rectangular hardware adds a strong finish detail on the center bank of drawers. Item LA1556M
New Sales Tools –  Please contact your Sales team to learn about the latest Sales Tools for Lillian August for Hickory White or to determine if Lillian August would be a good fit for your business or project
Meridien has been a leading international sales and logistics company specializing in American home furnishings products for more than 20 years. In addition to acting as the international sales representative for a number of leading brands, Meridien offers a unique range of related services including interior design, visual merchandising, banking and finance, transportation, consolidation, and project execution. The home office is located in Wilmington, NC, USA with branch offices in Moscow, Lima, Dubai, Hong Kong, Firenze, Olsztyn and Taipei.  Click here to learn more about Meridien
Is Meridien a good fit for your global business or project?  Click here so we can learn more about you.