Furnishing
From One Shore
LOGISTICS | DESIGN | PROJECTS
Your One Stop Shop for American Made Furniture  –  Sold Internationally.
Let Meridien Marketing & Logistics be your go-to for everything furniture and design. Convenience is key in our operation, making it our priority to make your experience top-notch and stress-free. Using up to date and current technology, we make designing your special space simple and fast, while being with you every step of the way – from beginning to end.
QUALITY SERVICE IS ALWAYS FIRST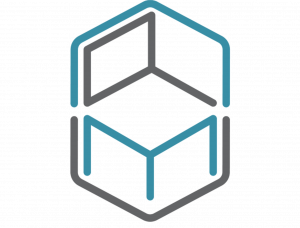 Convenience of a One Stop Shop
Wide product range
Flexible payment terms
Delivery to your door
Excellent Customer Service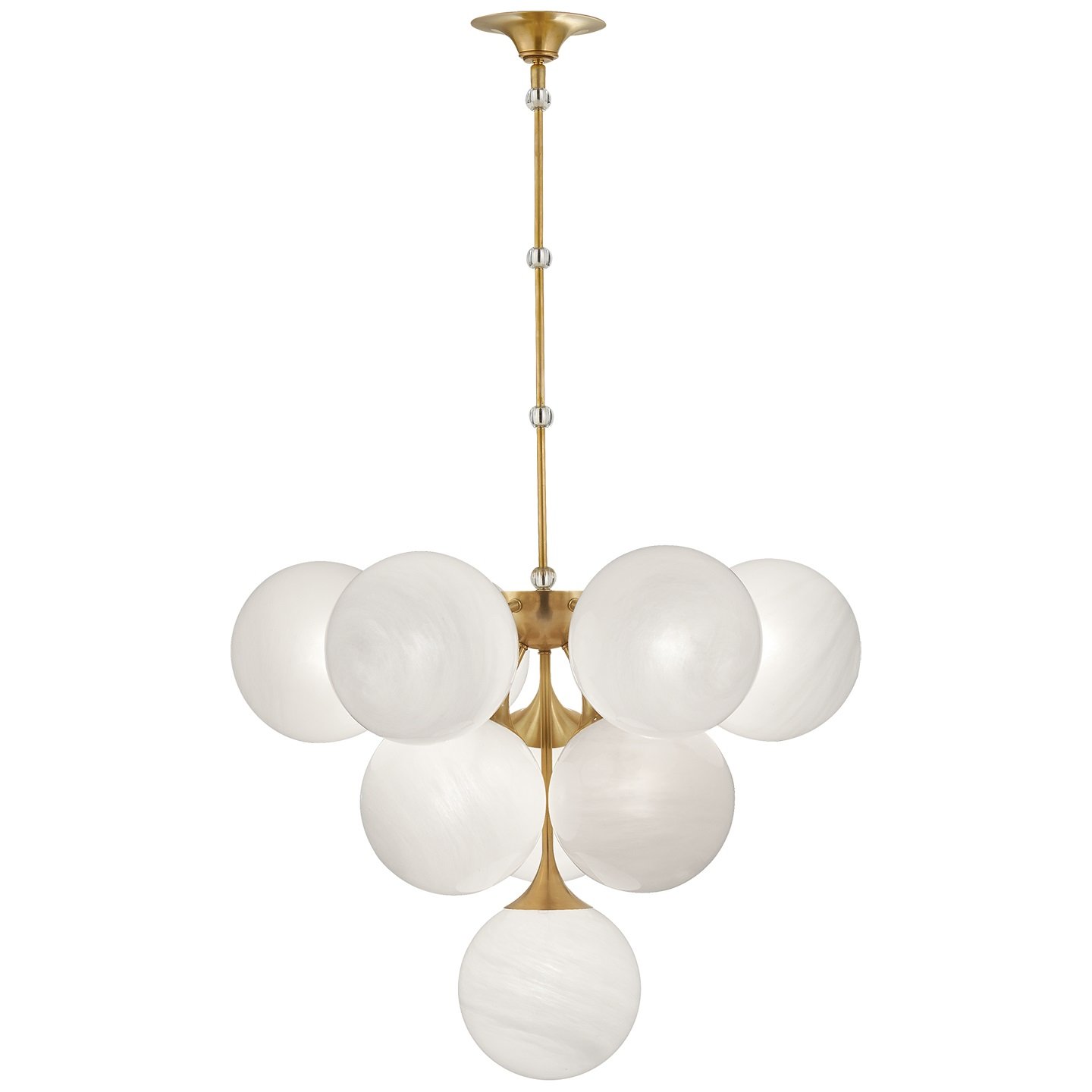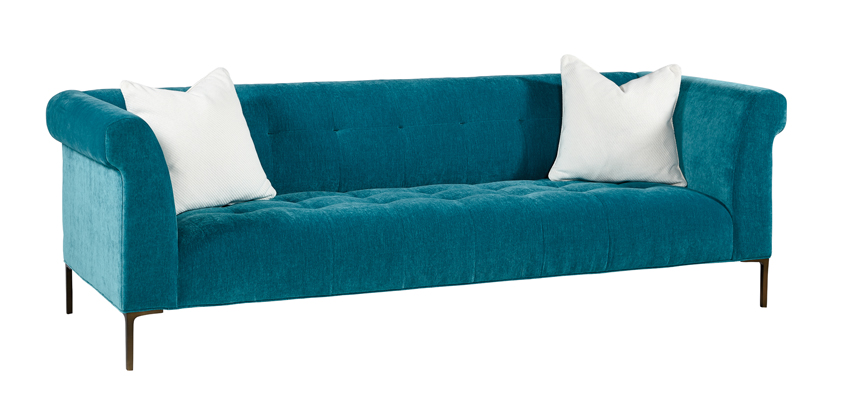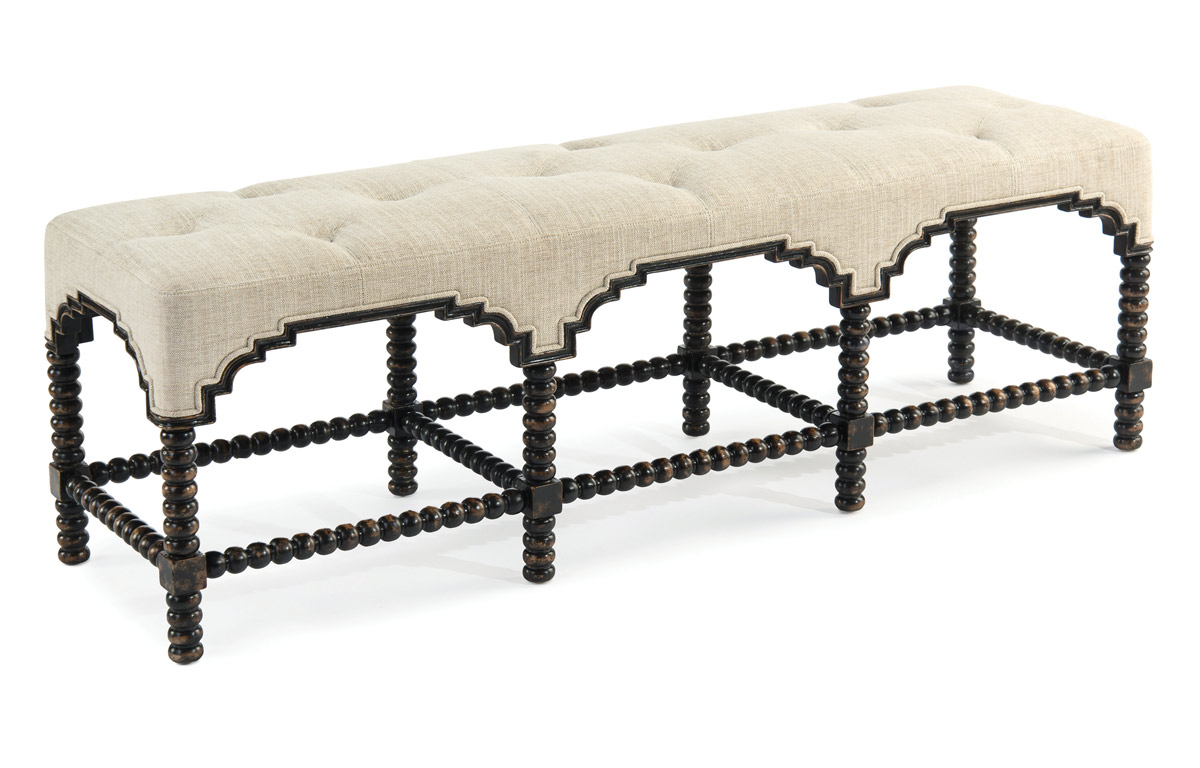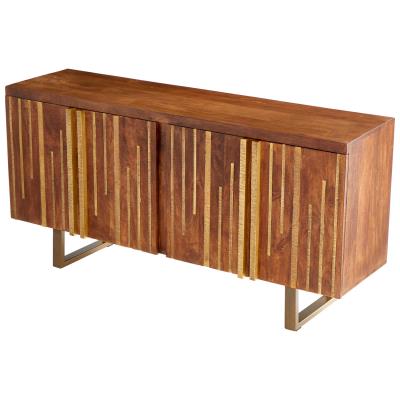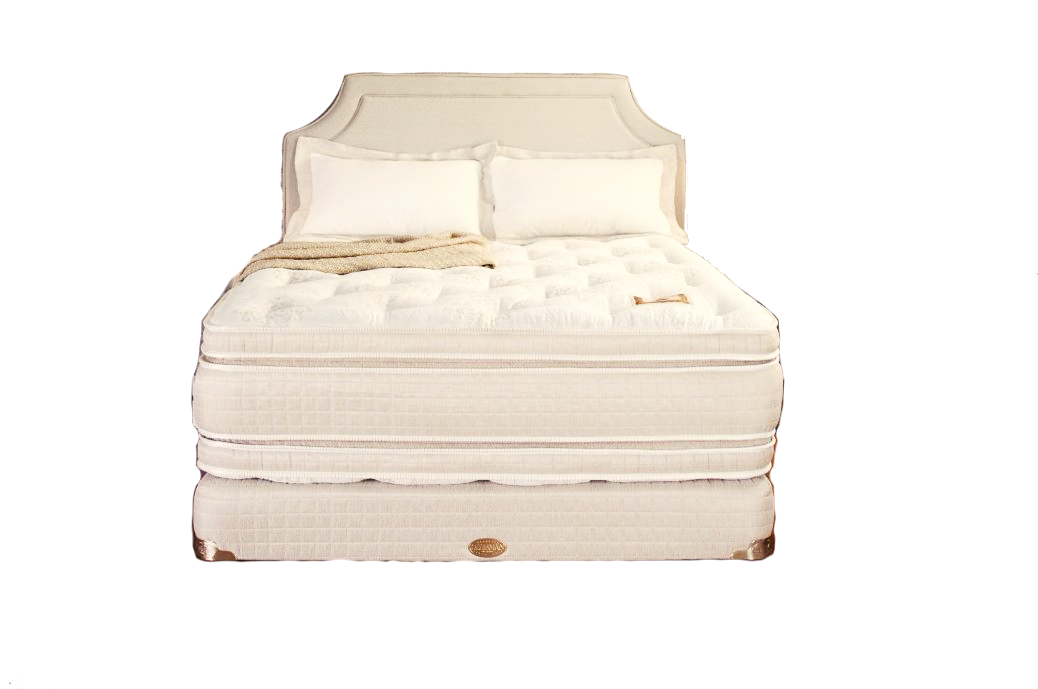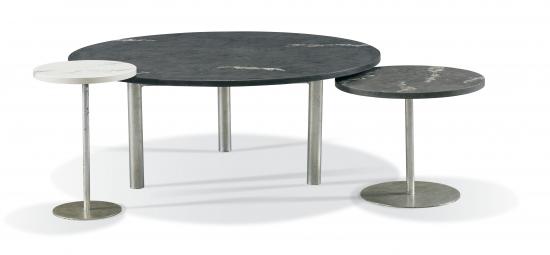 Our New Showroom
119 NORTH HAMILTON STREET, HIGH POINT, NC
Equipped with a state-of-the-art design studio, the space was built to aid in design services, facilitate client needs, and display an eclectic mix of home furnishings. During markets, the Design Center is used as a lounge for Meridien's global clientele. The lounge site also acts as a showroom and is furnished by Meridien's select partner vendors.
The Design Center is outfitted with sales and design tools for multiple luxury brands.
Discover the Meridien Difference.
Your One Stop Shop for American Made Furniture – Sold Internationally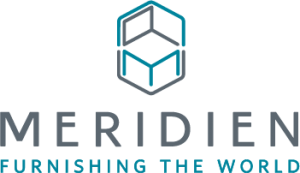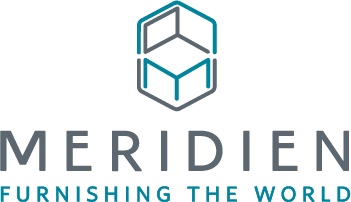 Headquarters
3808 Park Ave
Wilmington, NC  28403
Open Monday-Friday 8am-5pm
High Point design center
119 North Hamilton St.
High Point, NC  27260