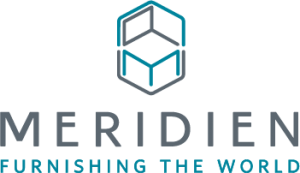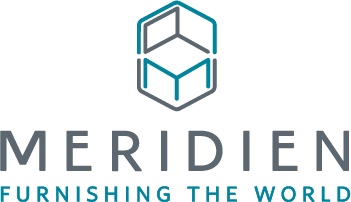 simple
Transportation Services
Many of our customers require assistance to purchase and deliver less-than-container load size orders from multiple factories. Meridien operates a spacious furniture warehouse in Wilmington, North Carolina where we receive and consolidate smaller orders from hundreds of USA factories. The procedure is very easy. You only need to provide us original copies of orders you have selected and we coordinate everything with the factories through production and shipment.
Arranging delivery of ANY size order from ANY factory to ANY international destination.
Preparation of all Required Shipping Documents
White Glove Installation Service
Meridien offers complete consolidation services and can coordinate local trucking and ocean transportation services. We can help you to arrange delivery of any size order from any factory to any country in the world. From small orders to full container quantities, we help our customers reduce the total freight costs through our special volume freight contracts with truckers and shipping lines.
We use our credit facilities to guarantee production of your various orders and pay the factories upon completion. You pay one complete invoice to Meridien for the orders at time of export shipment.
We maintain regular communications with each factory about your orders and send you order status reports via email.
We arrange delivery from each factory to our warehouse where we receive, inspect, and store your orders. When your orders are complete, we can work with a shipping agent to arrange delivery to the final destination.
Operating in a 10,000 m2 distribution facility, our warehouse is strategically located within proximity to east coast port facilities, interstate distribution networks and the High Point Furniture Market – often termed "The Furniture Capital of the World".
Discover the Meridien Difference.
Your One Stop Shop for American Made Furniture – Sold Internationally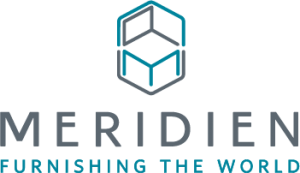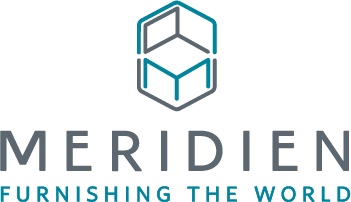 Headquarters
3808 Park Ave
Wilmington, NC  28403
Open Monday-Friday 8am-5pm
High Point design center
119 North Hamilton St.
High Point, NC  27260