(7140 Lange Sectional / 14315-01 Reid Cocktail Table)  
Lillian August brings her artist's paint brush to her Spring Collection with bold strokes of bright color…Classics are reborn as Lillian fuses Elegance with Modernity. Lillian August brings lifestyle design concepts to life, and this market she presents lifestyles that are defined by signature colors as much as furniture styles.  Her High Point Market showroom is always a showstopper.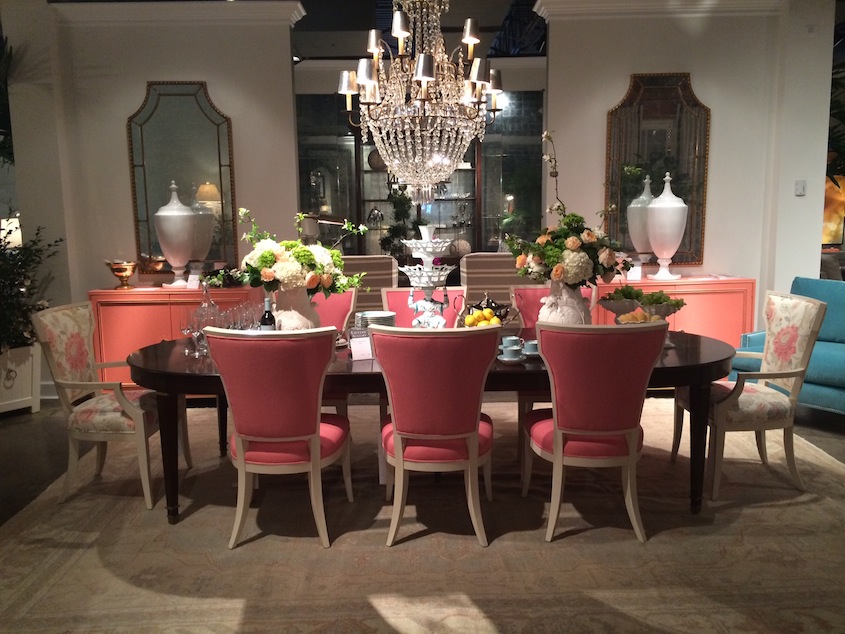 (LA94012-01Templeton Dining Table  /  LA1101C/AC Langley Chair  /  LA98562-CM Karl Door Cabinet)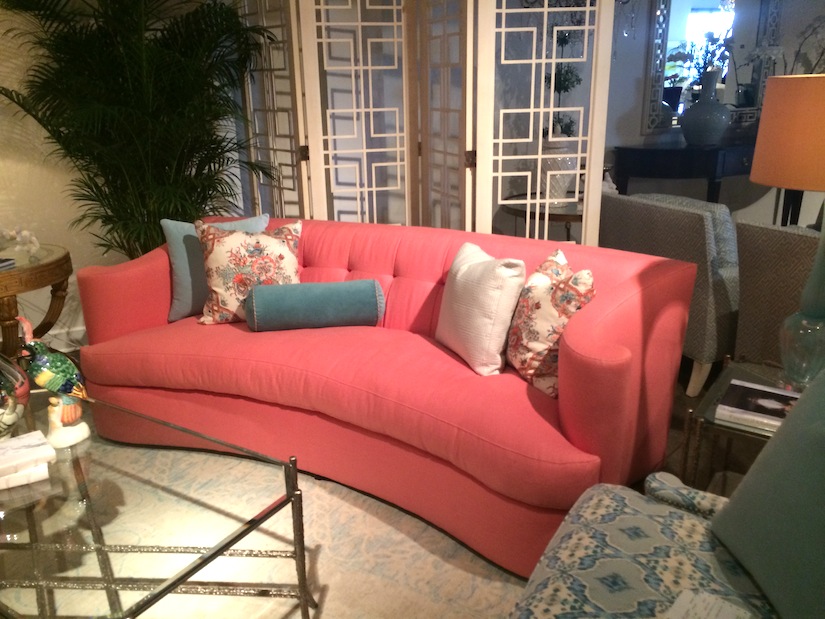 (LA9155C – Maison Sofa)

( LA7120S Shelley Sofa / LA13310-01 Hughes Cocktail / LA99341-01 Tatum Mirror )
Designer Inspirations
Lillian August Senior Designer, Tom Bellucci, gives Meridien a tour of key New Intros from the Spring 2014 High Point Market
HOT New Intros:


Contact Your Sales Team today for more Information on Lillian August
Meridien has been a leading international sales and logistics company specializing in American home furnishings products for more than 20 years. In addition to acting as the international sales representative for a number of leading brands, Meridien offers a unique range of related services including interior design, visual merchandising, banking and finance, transportation, consolidation, and project execution. The home office is located in Wilmington, NC, USA with branch offices in Moscow, Lima, Dubai, Firenze, Olsztyn and Taipei.  Click here to learn more about Meridien
Is Meridien a good fit for your global business or project?  Click here so we can learn more about you.