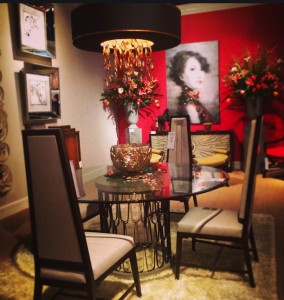 Glamour was definitely the theme as you entered the John-Richard Spring High Point Showroom.  This showroom is always full of new and exciting products and Meridien is pleased to bring you the highlights.
Top Selling New Intros:
AJC-8791                                JRM-0720                               AJC-8794
AMF-05-1282V52-B303                 EUR-04-0249                        GBG-0940
JRA-9633                                JRL-8991                                JRL-8984
Your Own Tour of the Showroom:
 Featured Trend:
Tones of Blues & Gold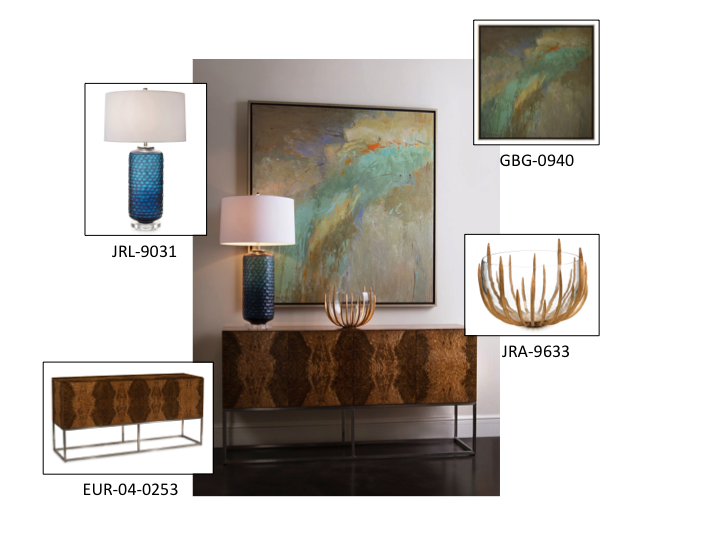 Contact Your Sales Team today for more Information on John-Richard
Meridien has been a leading international sales and logistics company specializing in American home furnishings products for more than 20 years. In addition to acting as the international sales representative for a number of leading brands, Meridien offers a unique range of related services including interior design, visual merchandising, banking and finance, transportation, consolidation, and project execution. The home office is located in Wilmington, NC, USA with branch offices in Moscow, Lima, Dubai, Firenze, Olsztyn and Taipei.
Is Meridien a good fit for your global business or project?  Click here so we can learn more about you.