Brand Focus:

Chaddock is a leader in American luxury furniture. Bringing together two premier American furniture brands – Ferguson Copeland, Ltd., and Guy Chaddock & Co. – Chaddock represents an industry-leading investment in American design, craftsmanship and manufacturing. With the domestic home furnishings market on the rebound and exports of American furniture expanding rapidly, Chaddock represents the future of the American luxury furniture industry.
In the News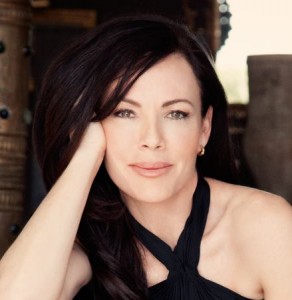 Chaddock is launching a collection with Los Angeles-based designer Mary McDonald at the April High Point Market.
The Mary McDonald for Chaddock line will include from 50-75 pieces of bedroom, dining room, occasional furniture and upholstery made in Chaddock's North Carolina manufacturing facilities.
"The Mary McDonald Collection for Chaddock will be filled with all of my favorite things, and I look forward to an official launch in April," McDonald said.
Based in Los Angeles, McDonald has starred in Bravo TVs "Million Dollar Decorators" series and has been ranked as one of House Beautiful's "Top 100 Designers." She also has received the Stars of Design Award and has been one of Veranda magazine's Top 25 designers.
At Market
The Chaddock showroom is always incredible but for the October High Point Market, they added over 100 new pieces. Chaddock combines Ferguson Copeland & Guy Chaddock  with collections from Larry Laslo, David Easton, and David Hinkley.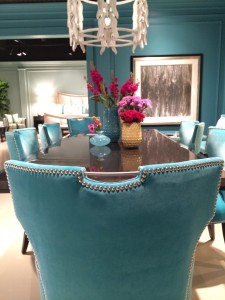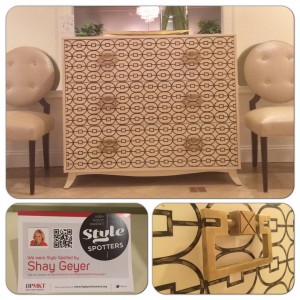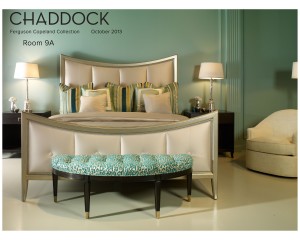 While in High Point, Designer Larry Laslo gave us his own private tour!
 In China

On recent trips to China, Chaddock Designer, Larry Laslo and Chaddock Executive Gordon Guyon, enjoyed meeting their newest dealers at recent opening events.  During these visits Laslo spoke about Chaddock being Designed and Crafted in America and gave more insight to his inspirations and new designs.
New Chaddock Dealers In Beijing & Guangzhou (above)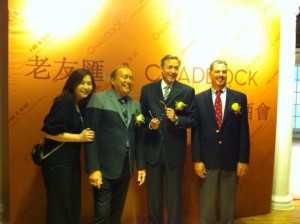 The Chaddock & Meridien Dream Team
Wendy Lin, Larry Laslo, Gordon Guyon, Ted Froneberger
Click here to learn more about Chaddock www.chaddockhome.com
Meridien has been a leading international sales and logistics company specializing in American home furnishings products for more than 20 years. In addition to acting as the international sales representative for a number of leading brands, Meridien offers a unique range of related services including interior design, visual merchandising, banking and finance, transportation, consolidation, and project execution. The home office is located in Wilmington, NC, USA with branch offices in Moscow, Monterrey, Lima, Dubai, Firenze, and Taipei.
Is Meridien a good fit for your global business or project?  Click here so we can learn more about you.