September 23, 2013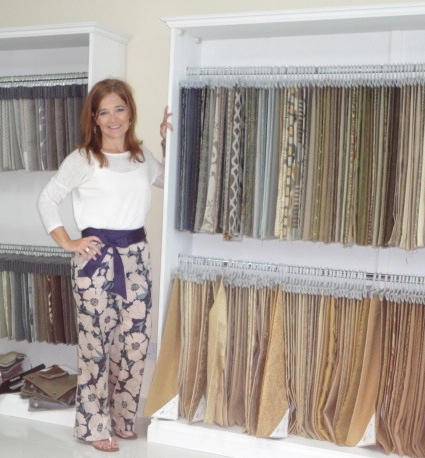 Meridien, an international furniture resource company specializing in American brands,  is pleased to announce the First Year Anniversary of their Dubai, UAE office and Meridien Design Center. Iris Hubbard is Director of the GCC Branch located on the 28th floor of the Fortune Executive Tower in the JLT district of Dubai.  The design center was opened for the purpose of improving service to Meridien clients in the GCC region of Saudi Arabia, Dubai, Qatar, Abu Dhabi and Bahrain.
Ms. Hubbard states "the new Meridien Design Center offers retail clients easy accessibility and a complete range of the most current samples, catalog images, videos, and working materials for selecting products for their showrooms and specific client projects. Clients can enjoy a comfortable and efficient working environment with easy access to any style and level of furniture, lighting, and decorative accessories for residential and commercial use."
Since the opening of the Meridien office one year ago, Ms. Hubbard has assisted clients with a variety of special projects such as villas, office projects, hotel lobbies, and showrooms. She has 17 years working with Meridien and supporting international furniture buyers from over 60 countries. When asked what her goals are for the Meridien Design Center, Ms Hubbard states "to provide our clients with the highest level of personal service, to help them enjoy a productive and positive experience, and help them be more successful with our brands."
Meridien has been a leading international sales and logistics company specializing in American home furnishings products for more than 20 years. In addition to representing many well known American brands, Meridien offers a full range of related services including interior design, space planning, visual merchandising & training, credit facilities, logistics, consolidation, and full project execution. Meridien's home office is located in Wilmington, NC, USA with branch offices in Moscow, Dubai, Firenze, Taipei, and Monterey.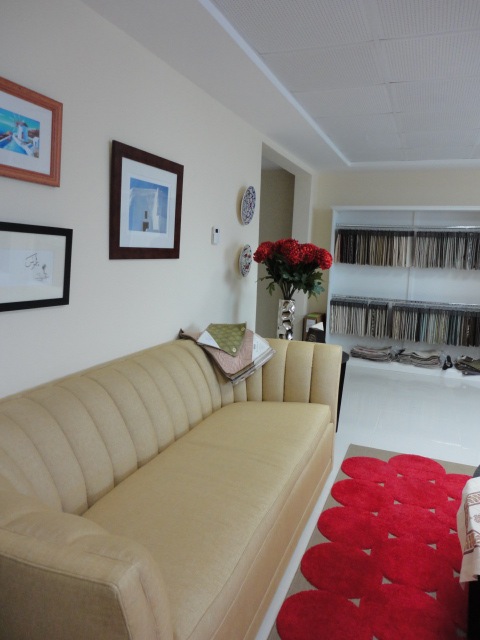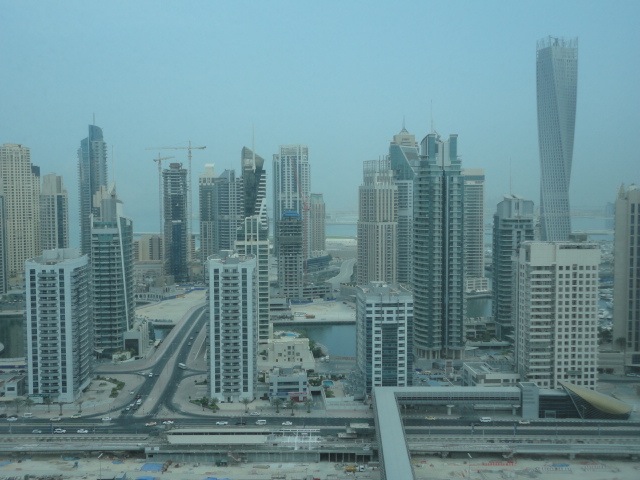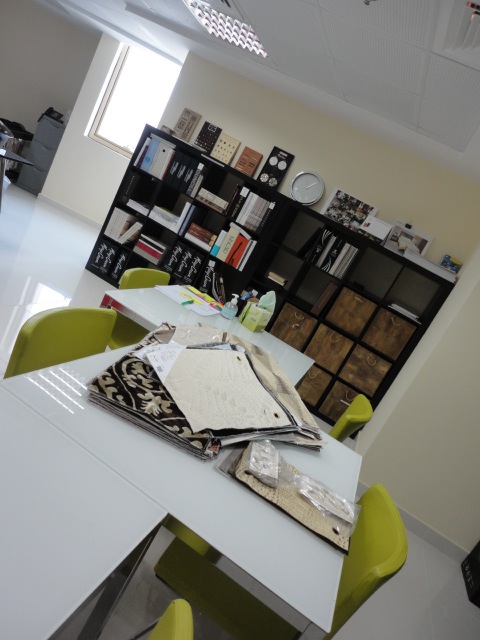 Please contact Lindy Faison at lfaison@www.meridienmarketing.comor 910-763-3236 for more information.
Contact Iris Hubbard at ihubbard@www.meridienmarketing.com or Dubai Mobile +971 52 873 0064, Dubai Office + 971 4 427 0860.