Who We Are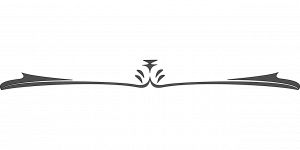 Meridien's goal is to provide international furniture buyers with a simple and efficient way to purchase and deliver American products to any worldwide destination, while developing and supporting long term relationships with our customers. Meridien's home office is located in Wilmington, NC, USA with branch offices in Russia, China, United Arab Emirates, Italy, Poland, and Peru.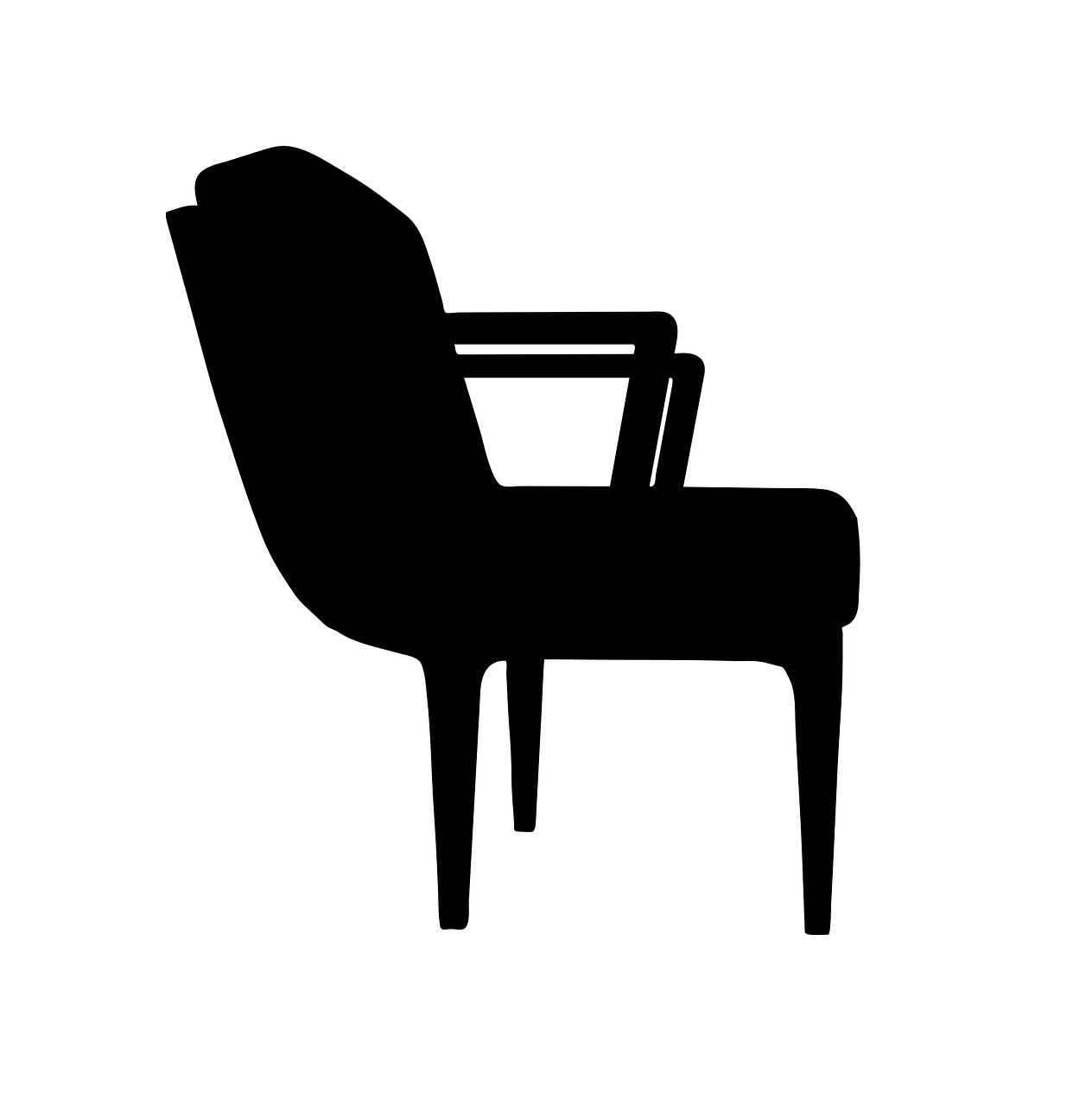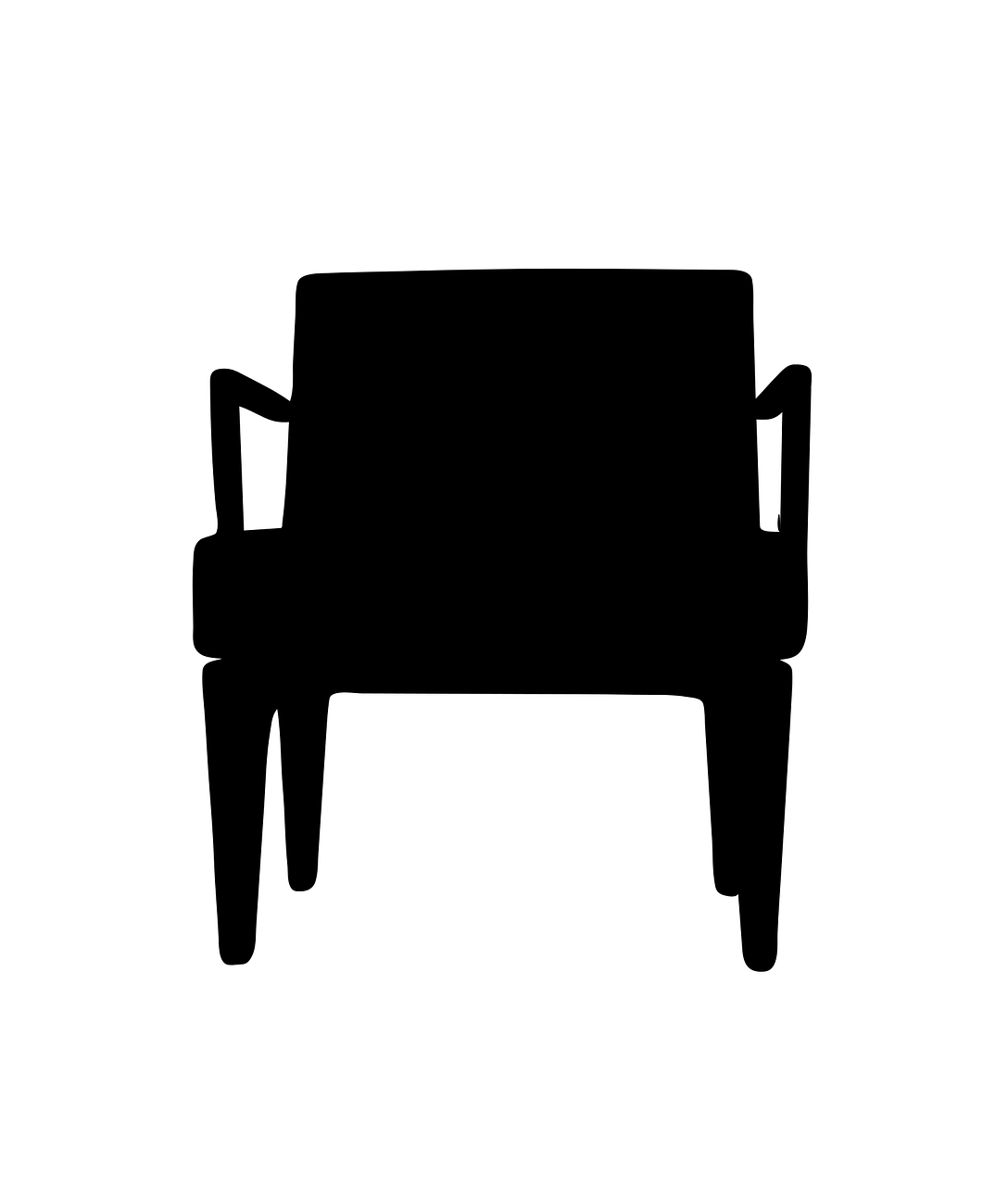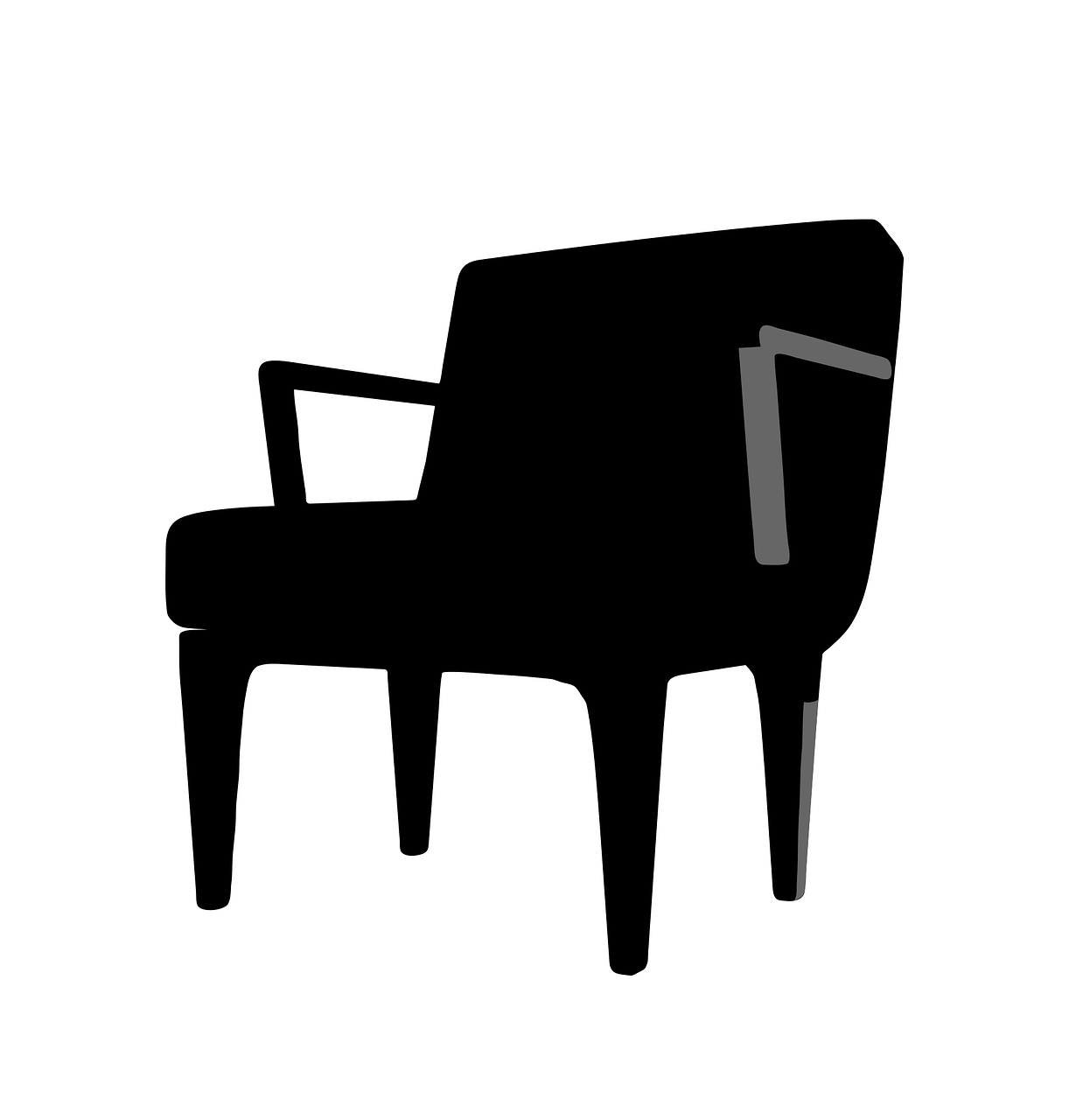 Experts in Everything We Do.
Meridien has been a leading international sales and logistics company specializing in American home furnishings products for more than 25 years. In addition to representing many well-known American brands, Meridien offers a full range of related services including interior design, space planning, visual merchandising & training, credit facilities, logistics, consolidation, and full project execution. 
Established in 1990, Meridien focused on providing home furnishings products and related support services to buyers in the Middle East. Since that time, the company has grown to become the largest international sales and service organization in the American furniture industry. Our success is a direct result of the company's unique position in the market, acting as both a multi-line sales representative and as experienced service providers for international buyers. Combining years of industry knowledge and experience, with a menu of services aimed to simplify the international buying process, Meridien now has established customers in more than 80 countries in all regions of the world.
Meridien continues to expand its range of services to meet the changing needs of our clients. Along with offering a complete portfolio of American home furnishing brands, the company supports international buyers with financial and global logistics services for efficient and seamless transactions. Our professional interior design staff members assist customers with residential and commercial projects including selection of products, space planning, CAD drawings, visual merchandising support for showrooms, and site visits for installation and training. Meridien continues to utilize current technology to provide customers with tools to improve the buying process and incorporates social media to communicate with and educate consumers about market trends.
Discover the Meridien Difference.
Your One Stop Shop for American Made Furniture – Sold Internationally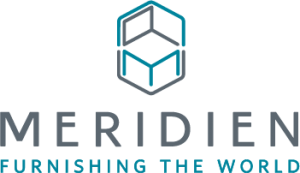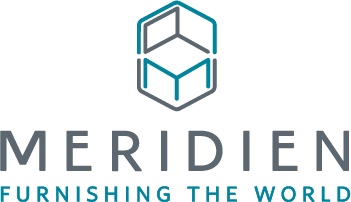 Headquarters
3808 Park Ave
Wilmington, NC  28403
Open Monday-Friday 8am-5pm
High Point design center
119 North Hamilton St.
High Point, NC  27260