Your Home should Tell the Story of Who You Are.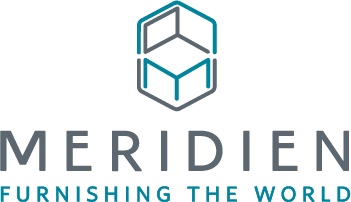 A Team of Passionate Designers.
The Meridien Design Team's goal will always be to provide the best service in fullfilling your dream look. From furniture to accessories and traditional to modern styles, the team will make sure your end result is exactly as you pictured.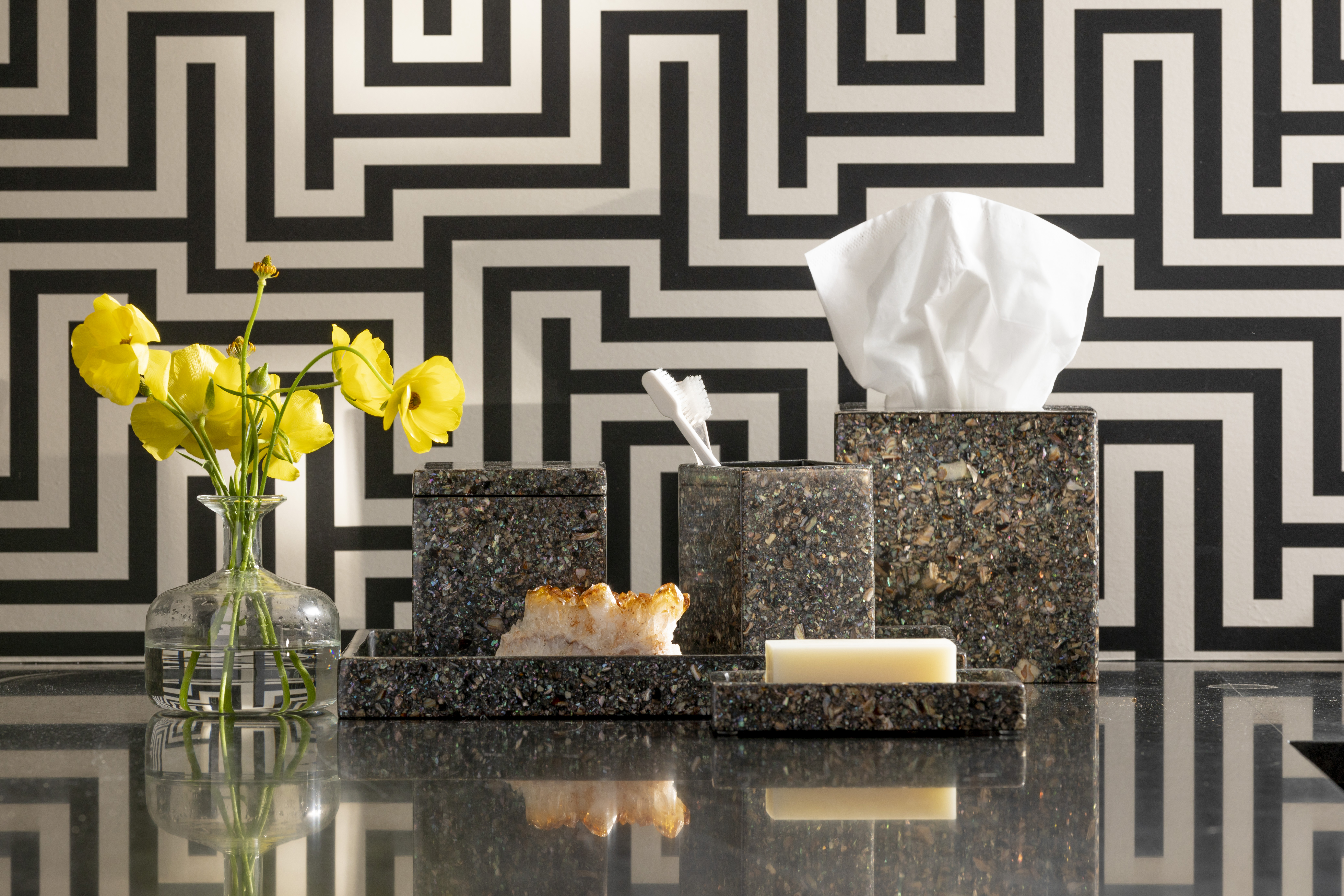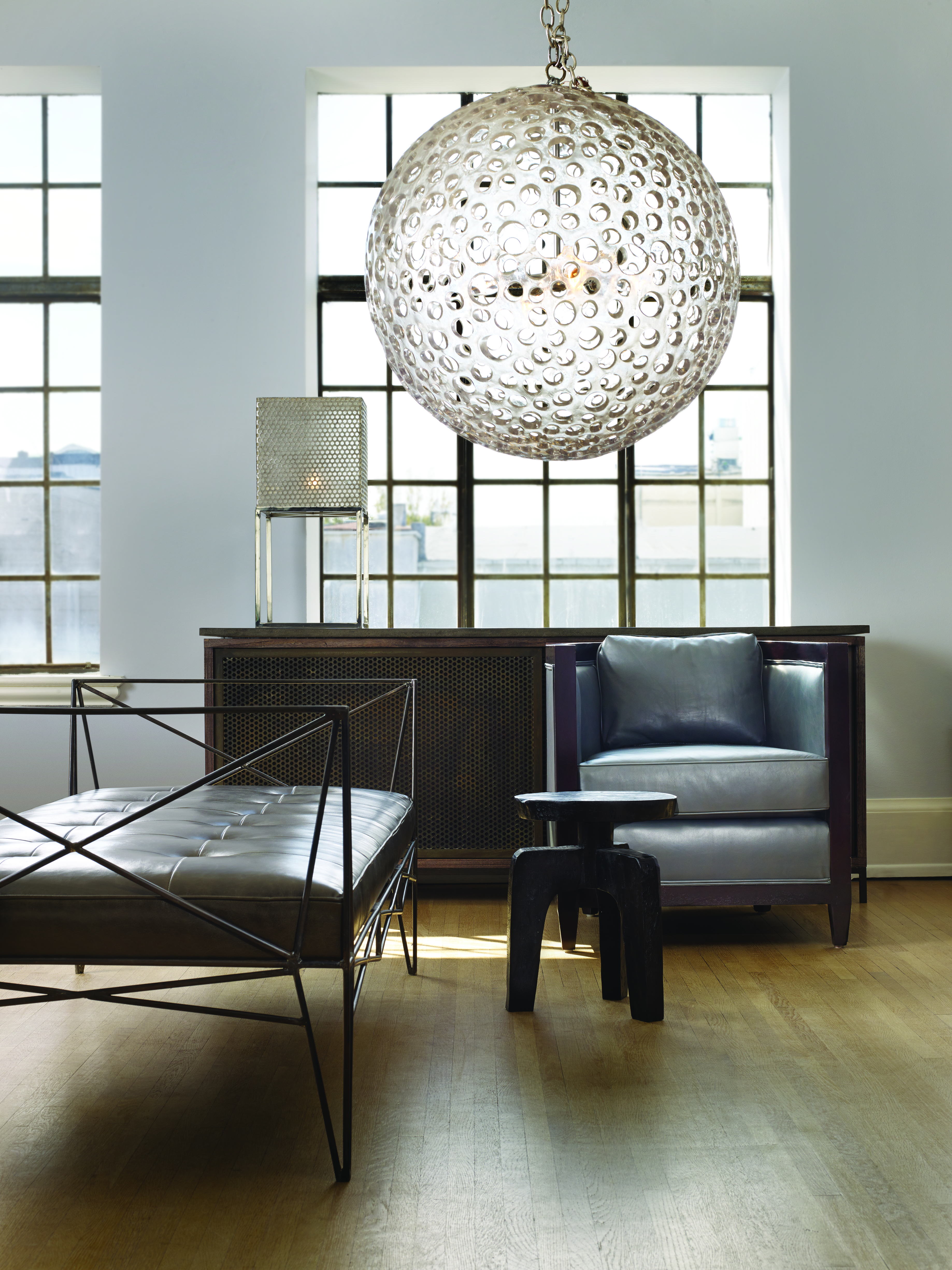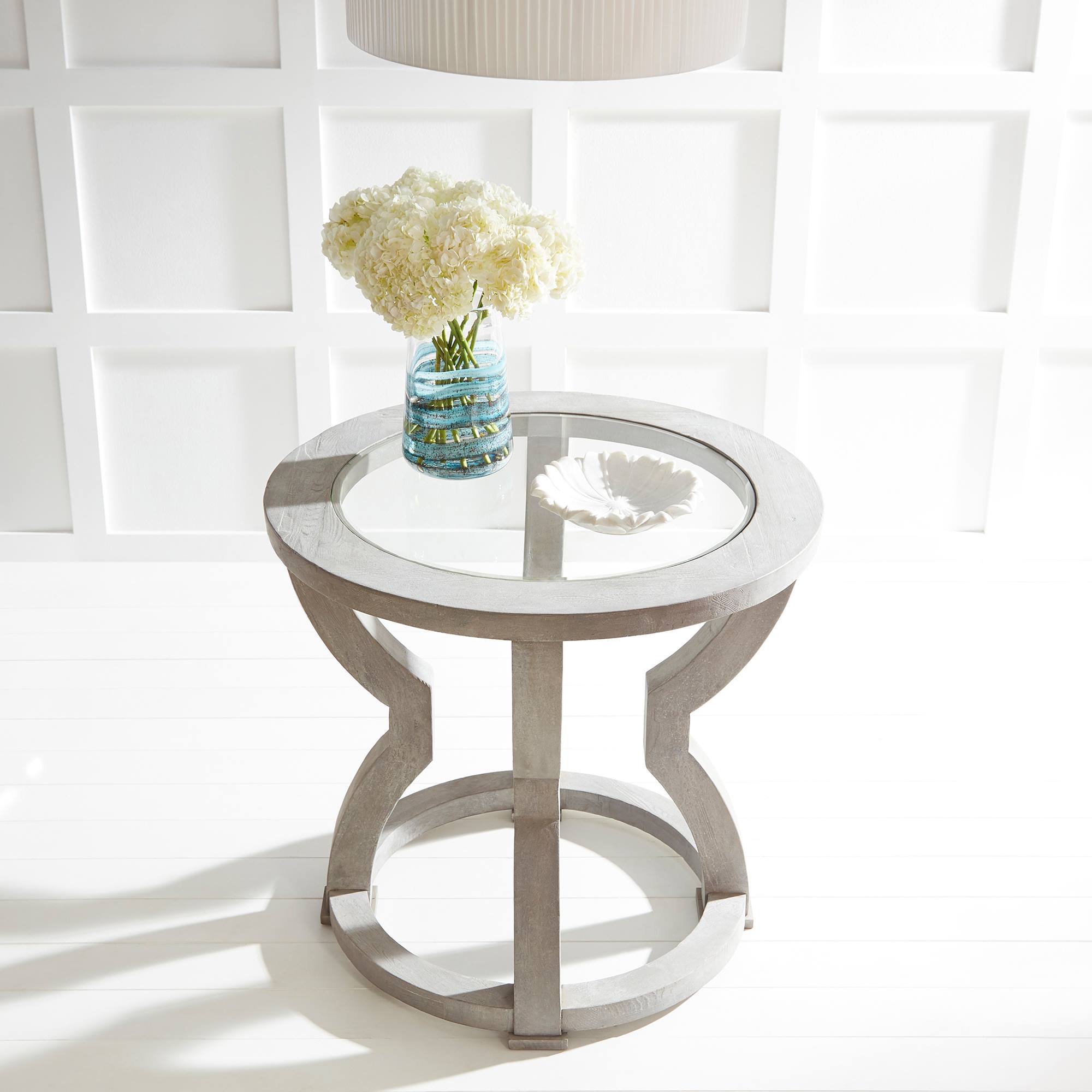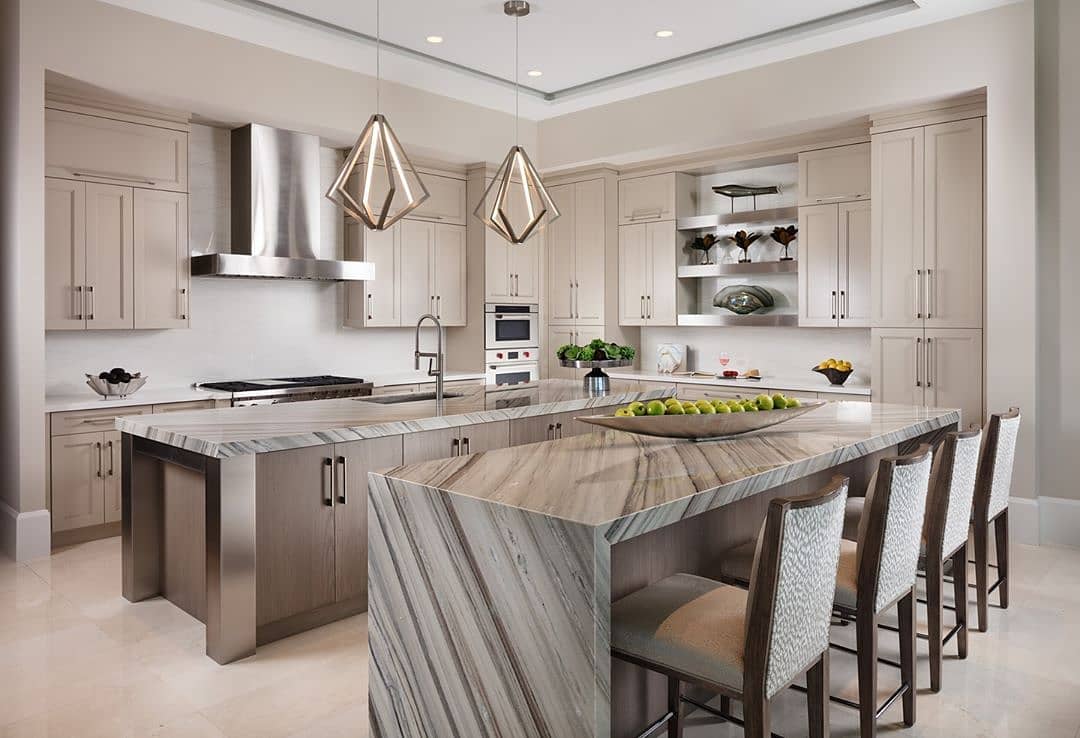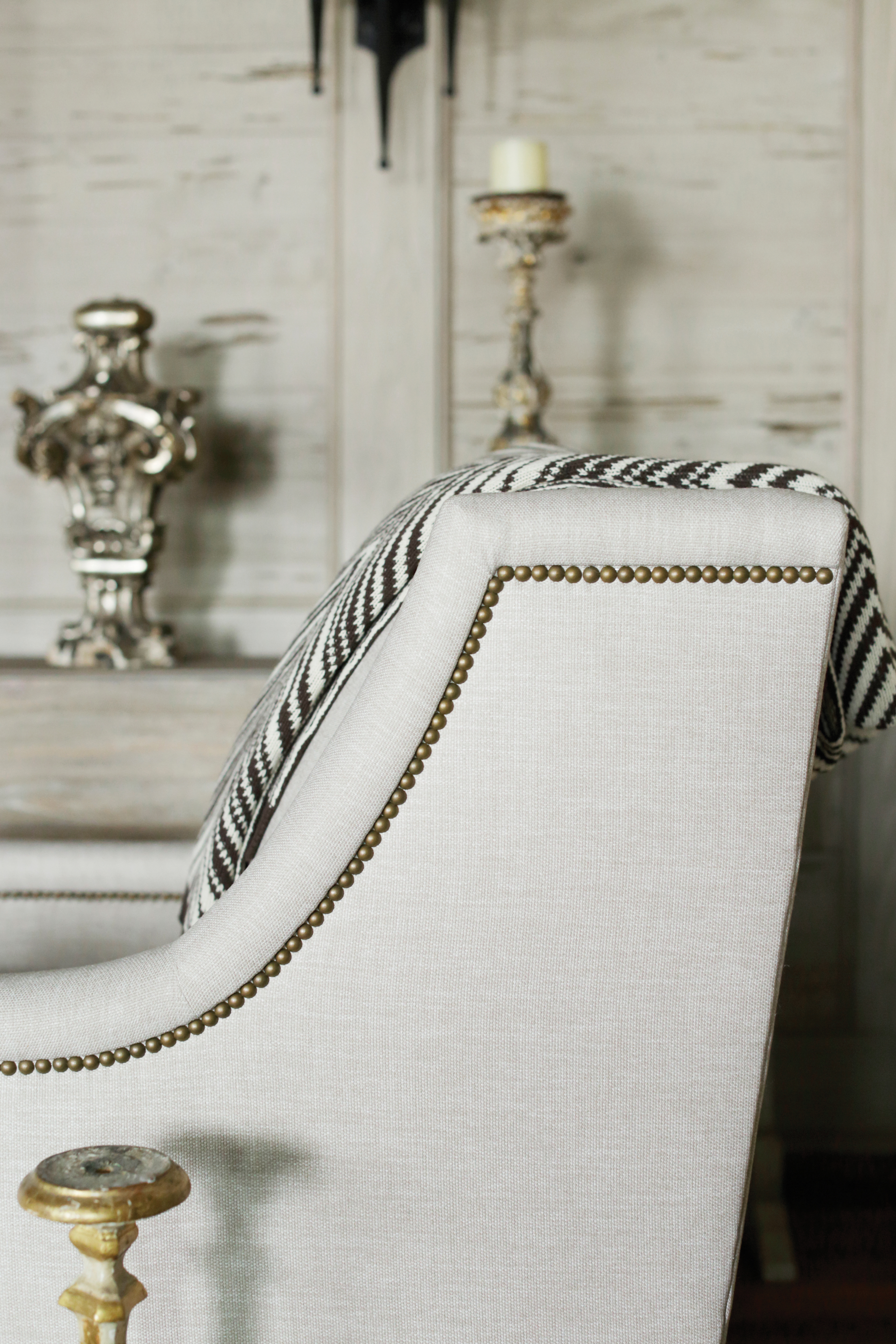 Confidence in Us

Our team is inspired by all of the many lifestyle influences around the world, while also taking inspiration from right here at home in America. While most of the team has had over 10 years of experience, the Meridien Design Team is always seeking new inspiration and creative ideas to make your project perfect in every aspect.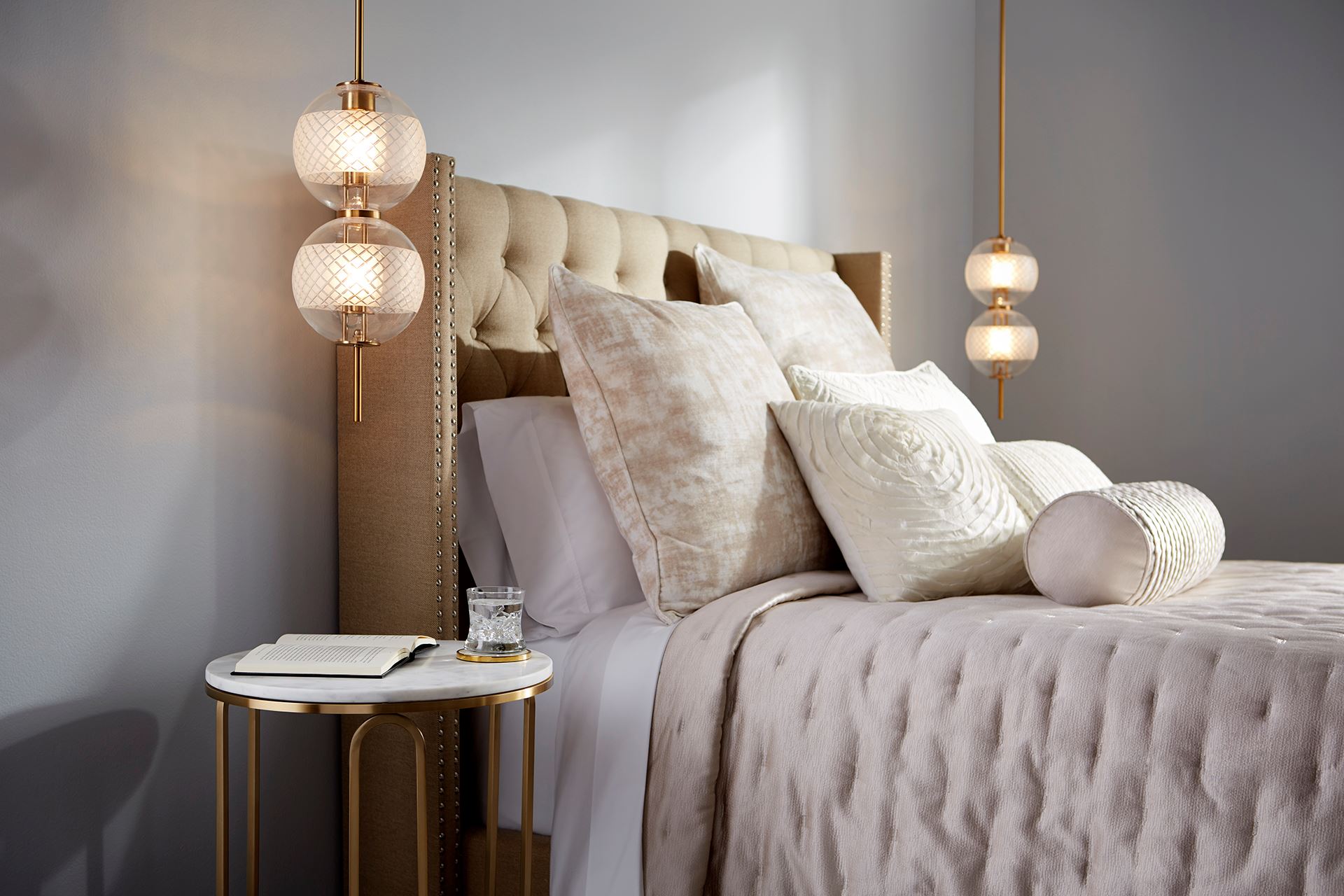 Design that Makes you Want to Stay a While…
Our Design Process
Our expert designers will fill your space from furniture to final accessories – always keeping you involved every step of the way. After all, this is your design.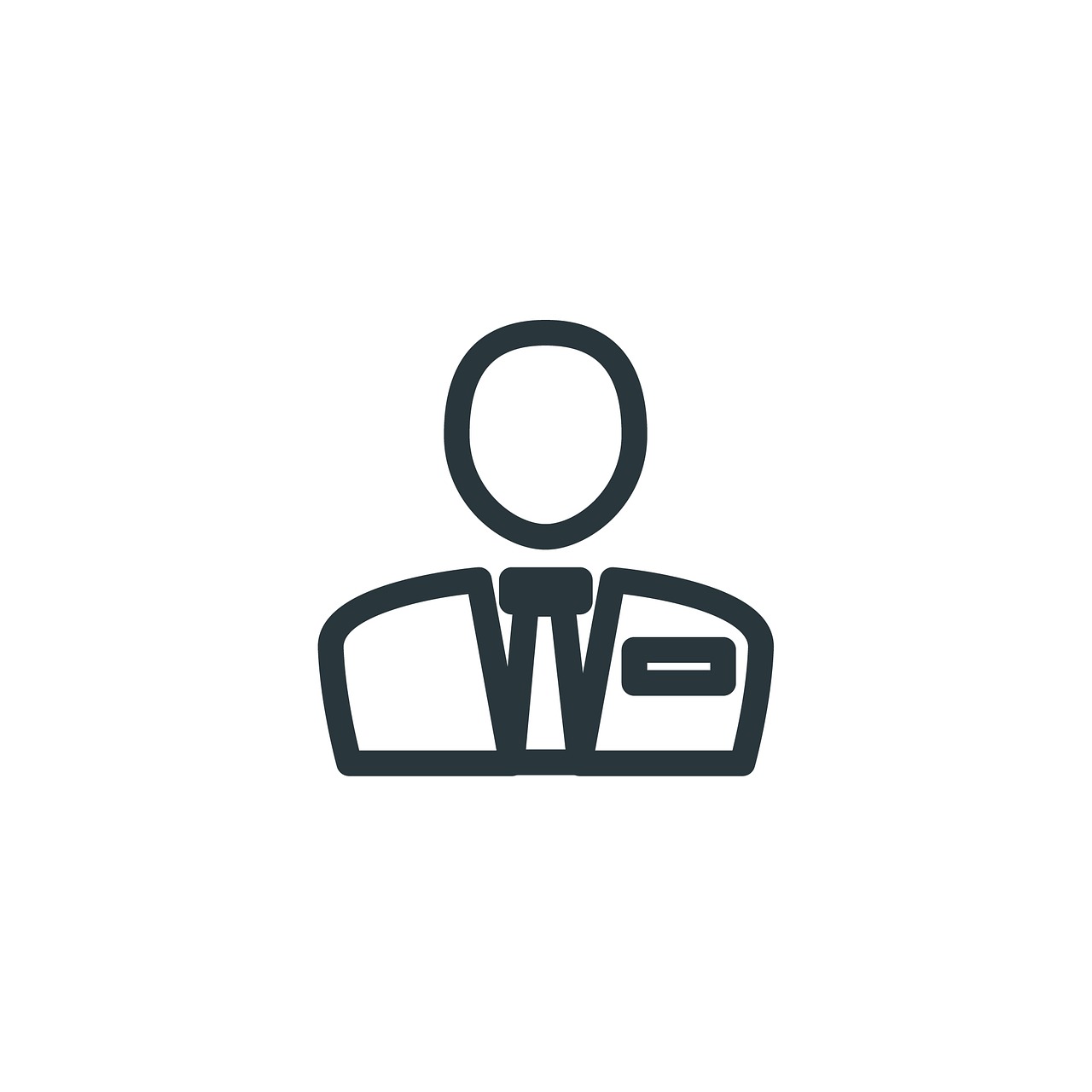 1) Meet Our Team
Let's discuss your project, style, timeline, and budget.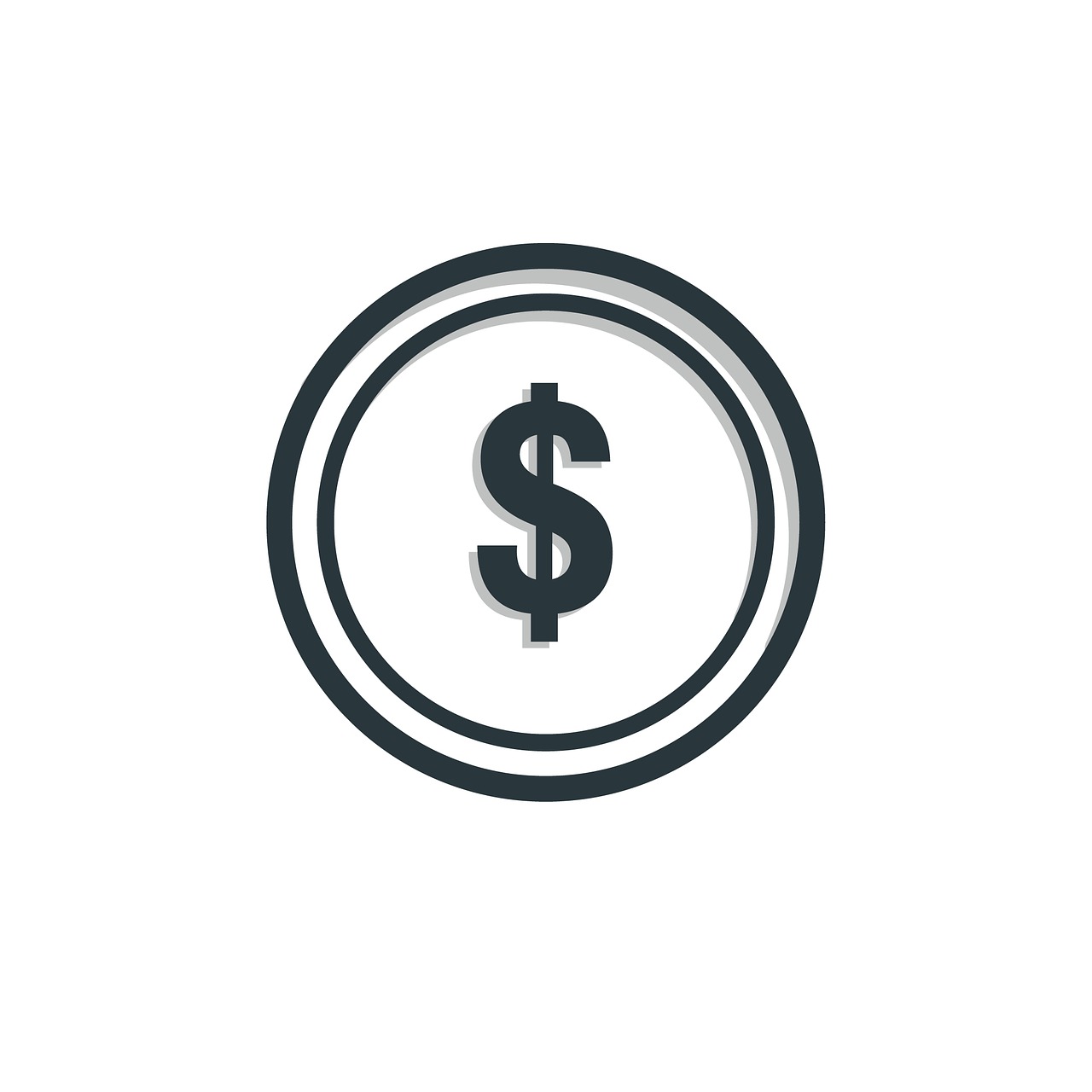 2) Design Agreement
Following our meeting, we will discuss a deposit for design services, to be applied toward your final bill.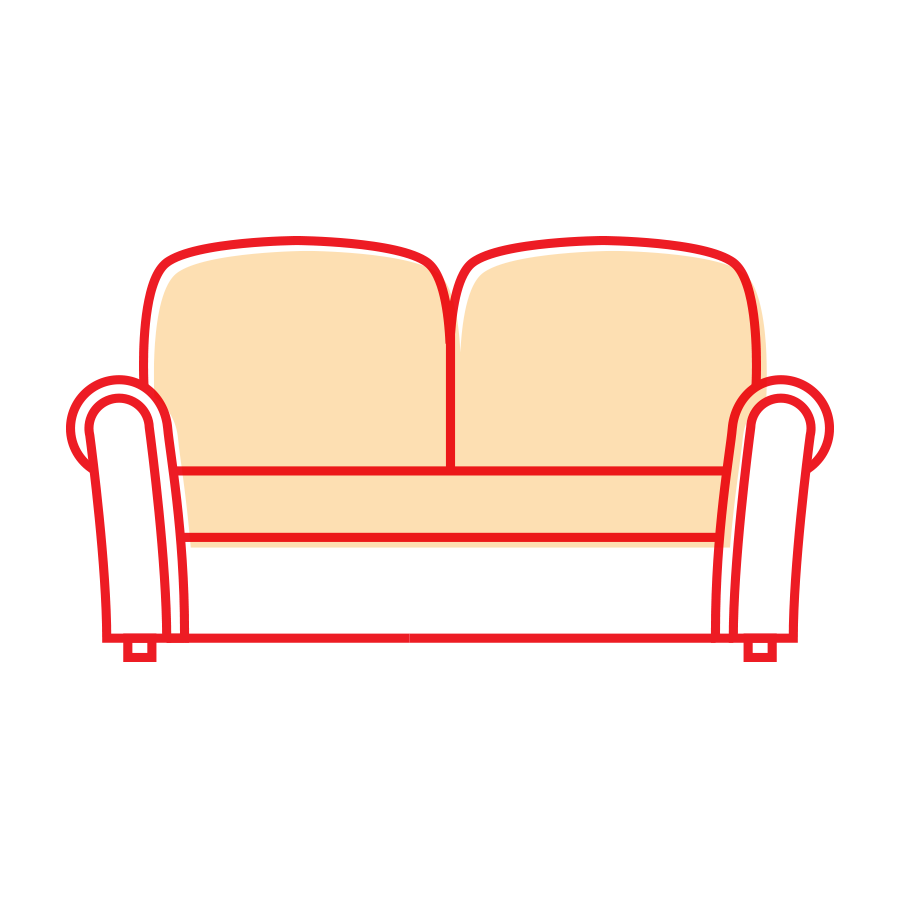 3) Design Selections
Initial furniture and fabric selections.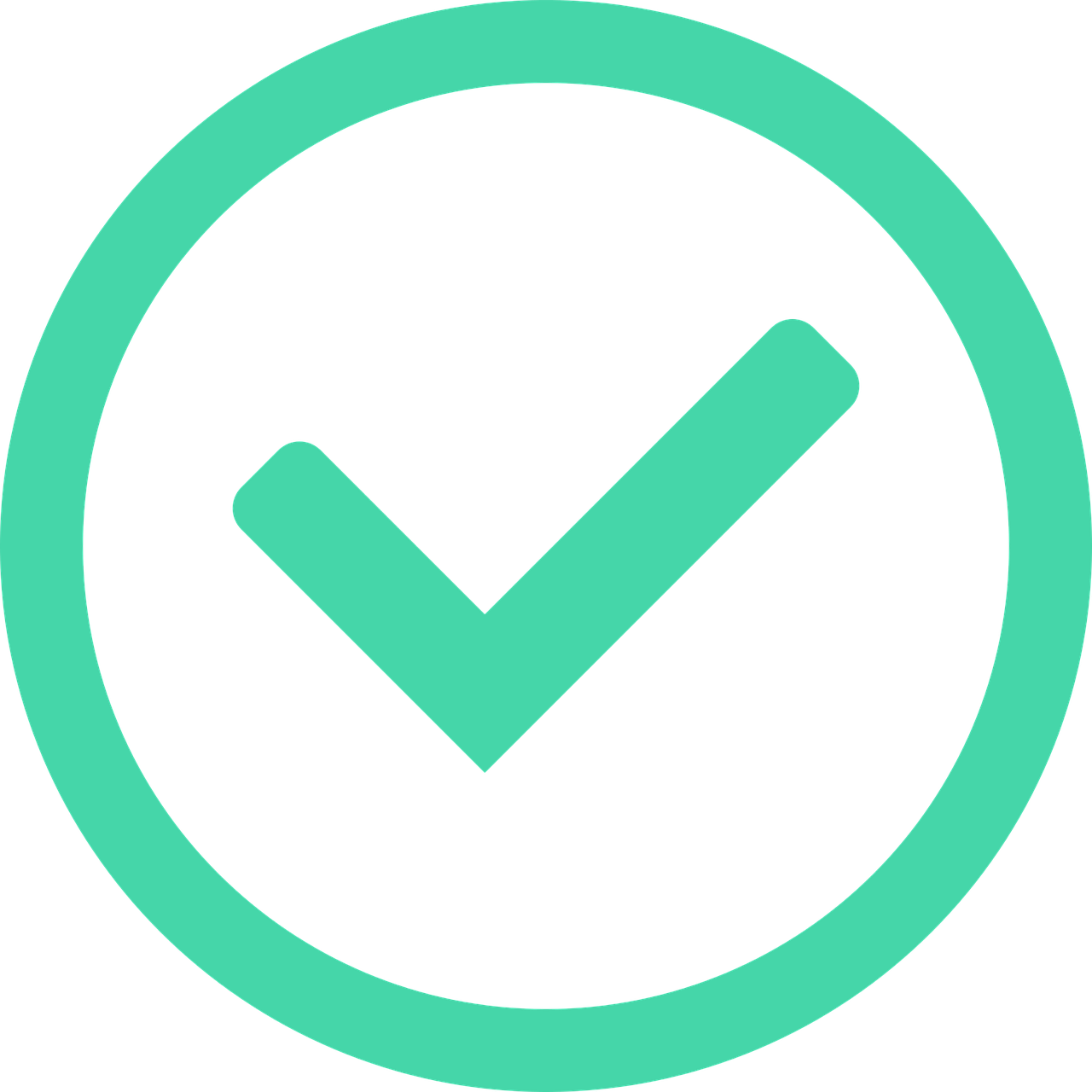 4) Furniture Approval
Approval of furniture and fabric selections and deposit transfer to proceed to manufacturing.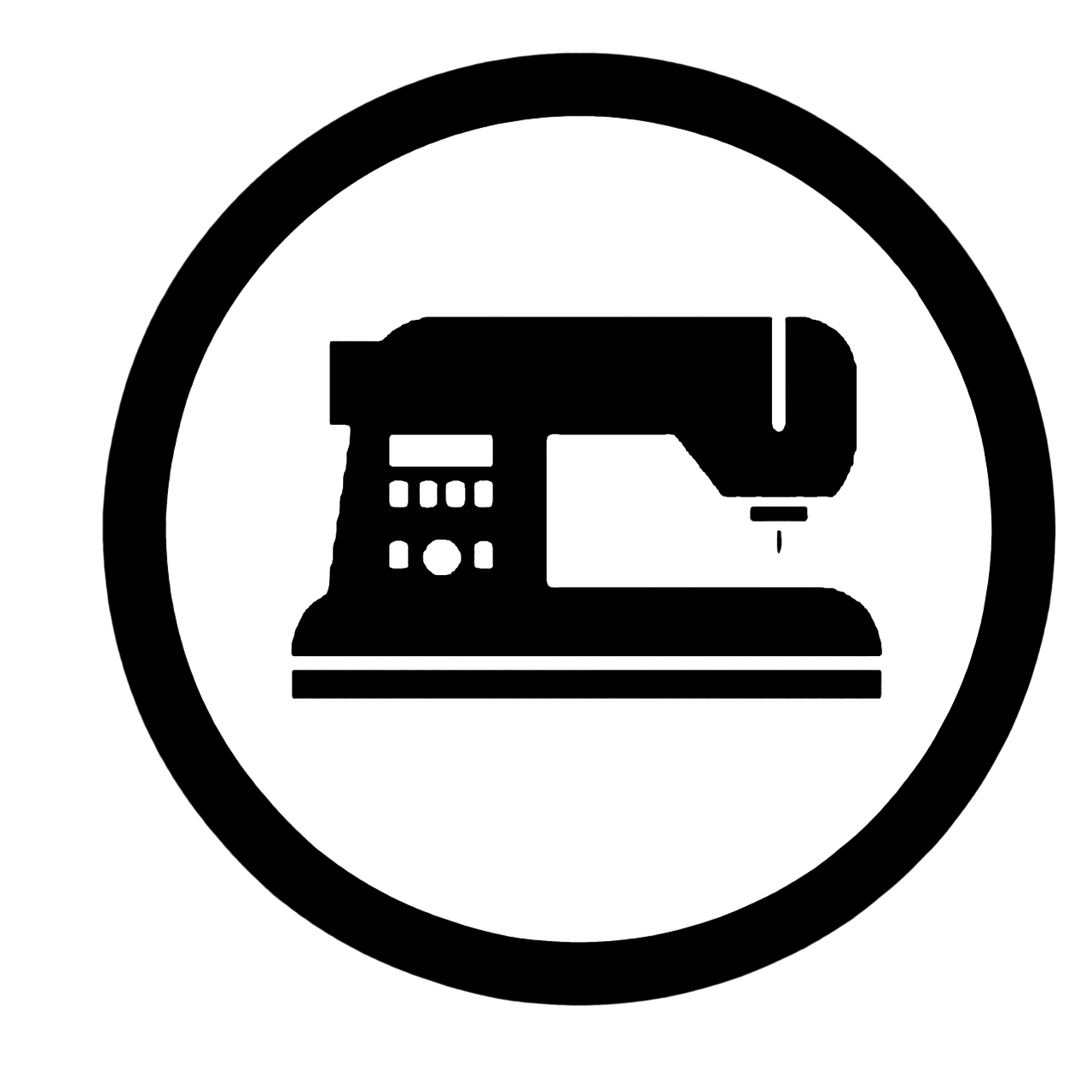 5) Production Begins
Furniture production will begin at the factories.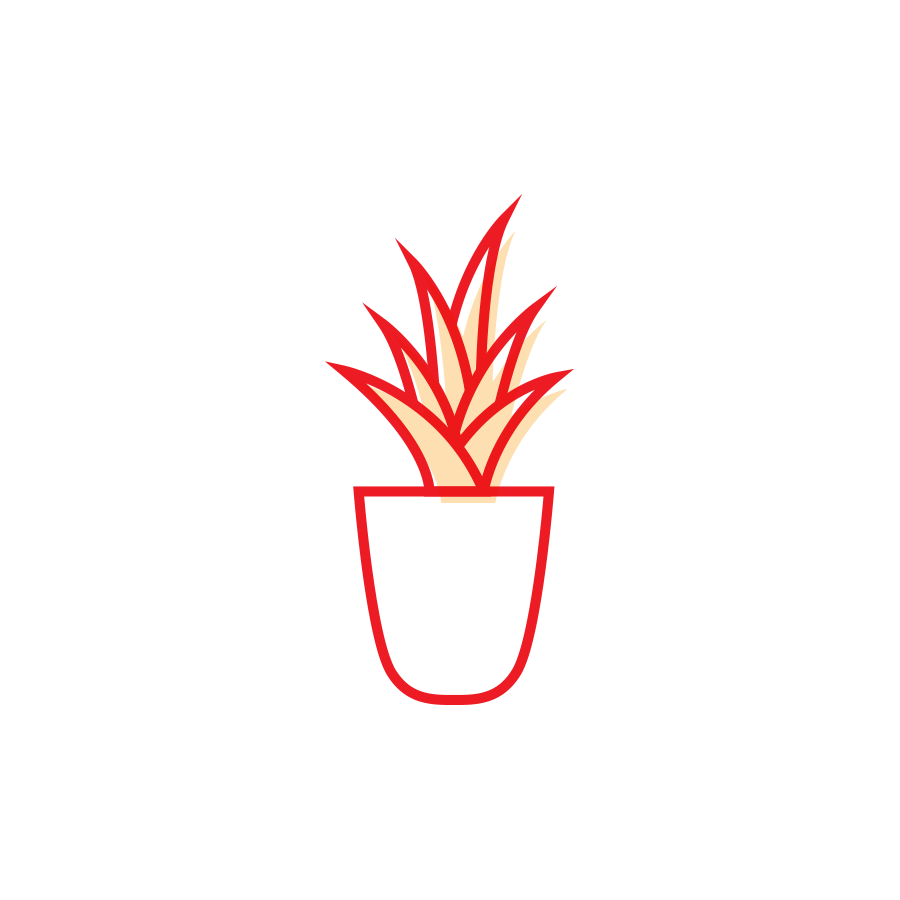 6) Accessory Selection
Our team will merchandise your home covering accessories, lighting, drapery, bedding, etc.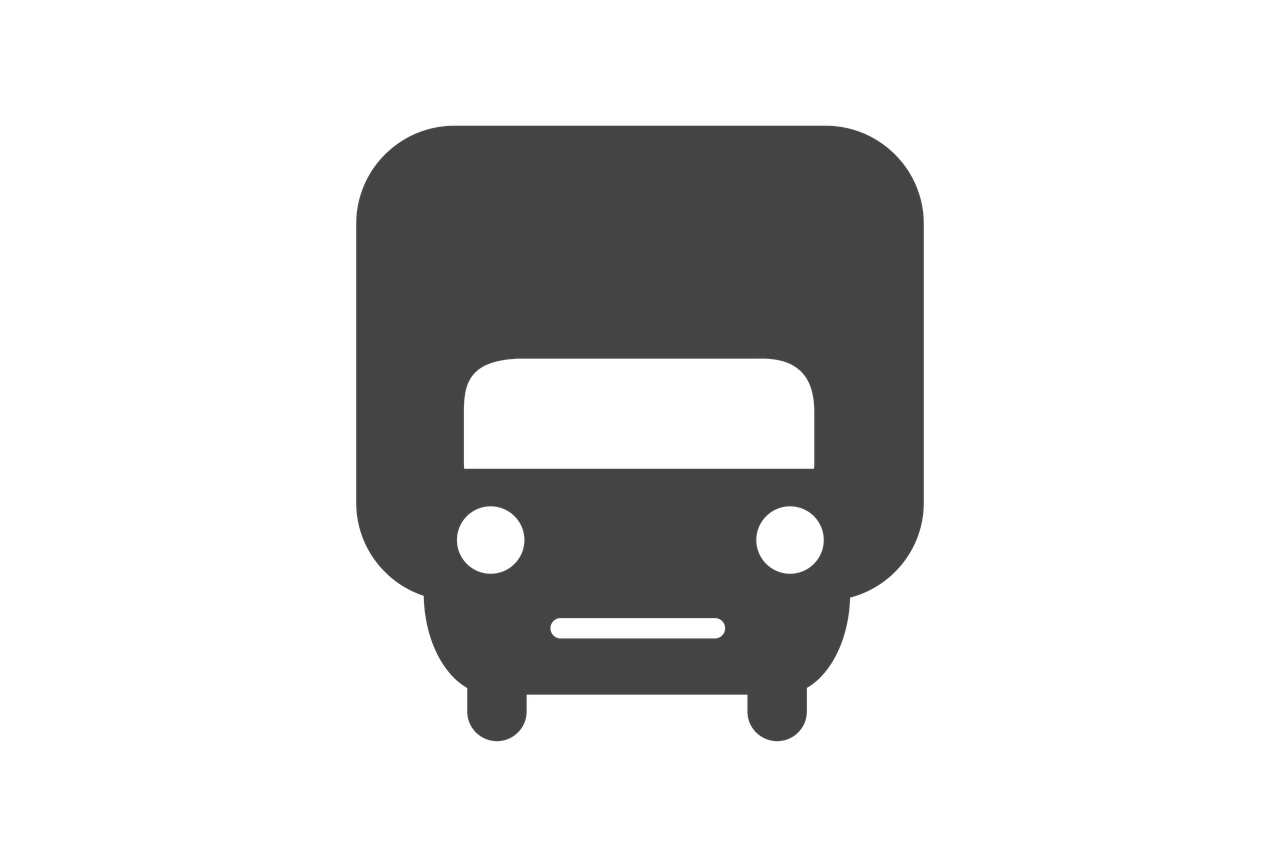 7) Shipping
We will consolidate all goods on order and prepare them for export in our facility.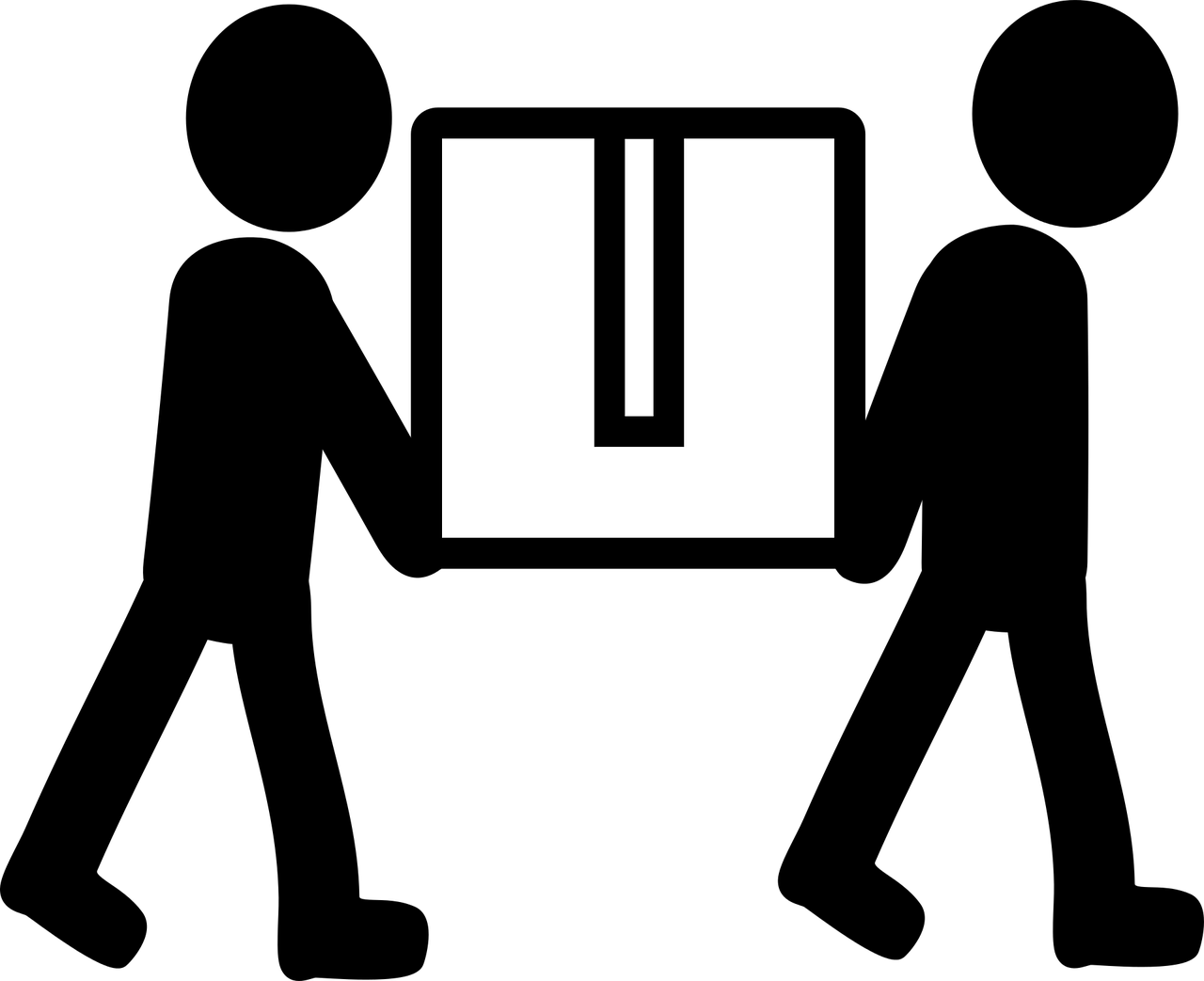 8) Installation
Install full project and hand over.
Space Planning, CAD Drawings, Color Board Presentations, Materials/Building Specifications, Reflective Ceiling Plans, Elevation Drawings, Showroom Design, Visual Merchandising
Private Residences, Showroom Galleries, Executive Offices, Public Venues, Multi-Family Housing, Healthcare Facilitites, Embassies, Hospitality
Dependable. Desirable. Determined.
Our team puts value in trust and confidence to finish a project on time and to the full expectations of our clients. We have proudly served numerous clients around the world with pride in our work.
Let us help you get started today.
Discover the Meridien Difference.
Your One Stop Shop for American Made Furniture – Sold Internationally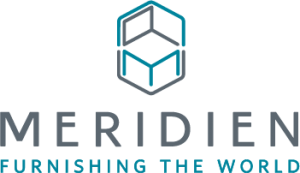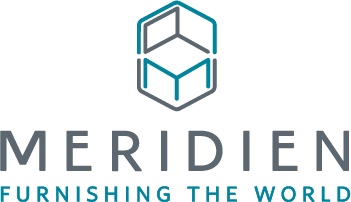 Headquarters
3808 Park Ave
Wilmington, NC  28403
Open Monday-Friday 8am-5pm
High Point design center
119 North Hamilton St.
High Point, NC  27260