Spot it. Shop it. New trends and product introductions never cease to excite us, and this October International High Point Furniture Market was no exception. Gilded glamour, intricate details and organic materials; textured natural fabrics, and performance textiles...
read more
Let's Start Something new

Say Hello!
We would love to hear your Questions or Feedback on our Service.
Discover the Meridien Difference.
Your One Stop Shop for American Made furnishing – Sold Internationally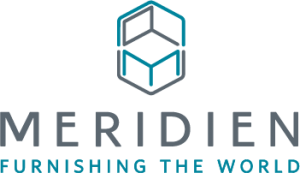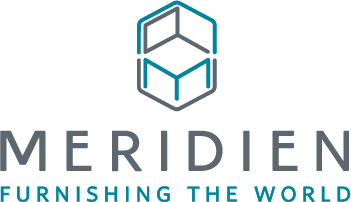 Headquarters
3808 Park Ave
Wilmington, NC  28403
Open Monday-Friday 8am-5pm
Highpoint design center
119 North Hamilton St.
High Point, NC  27260